Free Delivery
Within a 15-mile radius.
Serving All Age Groups
From pediatric to geriatric medicine.
Personalized Care

Your friendly health hub!
Locally Owned
Proudly serving the Avondale Estates community.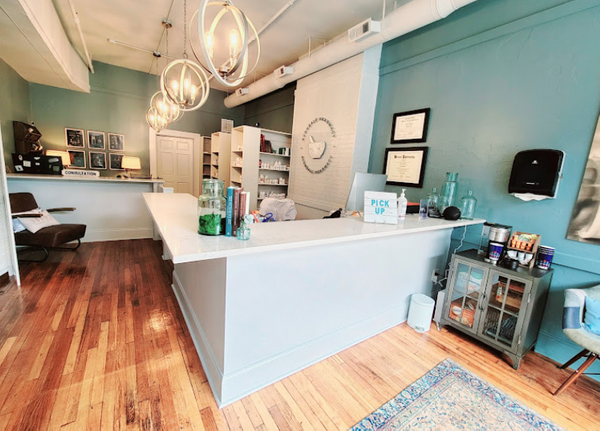 Avondale Pharmacy is a locally-owned community pharmacy dedicated to providing outstanding customer service at an affordable price. We are your one-stop-shop for all your pharmacy and medical needs. At Avondale Pharmacy, you can count on personal attention provided by our caring, professional staff. Our pharmacy's success is reflected by our customers' wellbeing and satisfaction. We will go above and beyond to meet your needs! From our free delivery services to non-sterile compounding for you (and your pets!) we are proud to serve all age groups and offer pediatric and geriatric medications and everything in between. Here at Avondale Pharmacy, we're small enough to know you, and big enough to meet your needs. Stop in and join our pharmacy family today!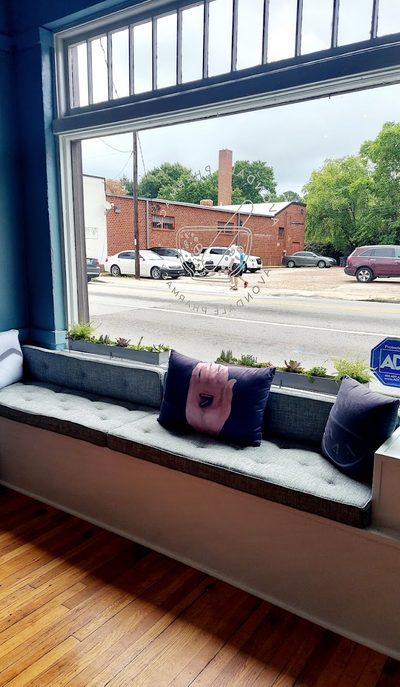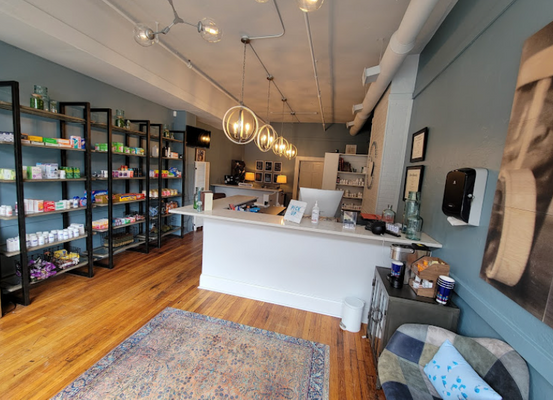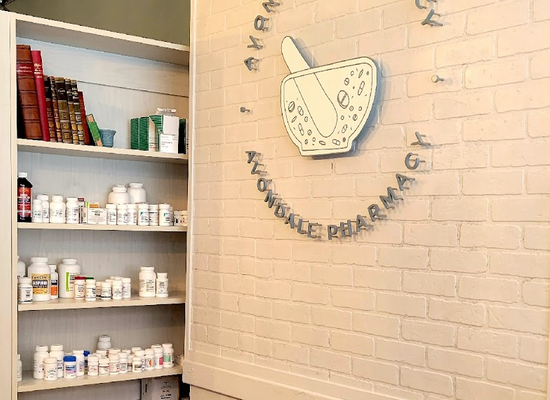 Amer Sibai, PharmD, Owner & Pharmacist
Amer is a graduate of Mercer University School of Pharmacy and has been serving surrounding communities for over 10 years.
Al, Registered Nurse
Al is currently expanding his education in grad school and has been caring for patients for the past 3 years.